Scaling Digital Leadership
As a CIO, your job has expanded from a deliverer of IT services to an executive business partner. Digitalization puts you in the spotlight: your business now looks to you to scale your digital leadership. How can you lead your enterprise to continue the digital journey and prepare for the opportunities of connected ecosystems? Do you have the personal and professional skills you need to thrive at this new stage?

This year's Forum will provide you with inspiration, strategic ideas and tactical actions to address the challenges you'll face in 2018 and beyond.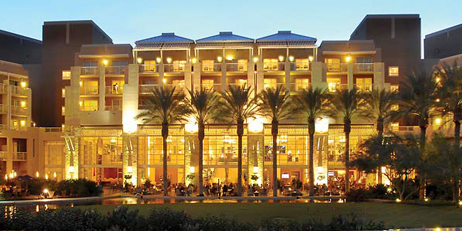 February 25 – 27, 2018
Phoenix, AZ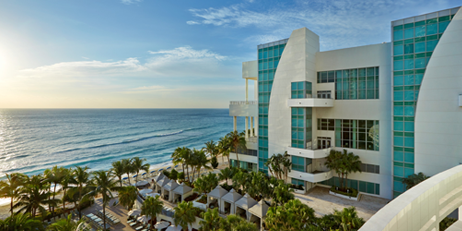 March 25 – 27, 2018
Hollywood, FL

© 2017 Gartner, Inc. and/or its affiliates. All rights reserved.