Unlocking the Digital Future: Envision. Drive. Discover.
Digital transformation doesn't just happen. It requires creativity, vision and commitment. As a CIO, your clear vision for the role of technology and proven ability to lead are crucial for success in the digital future.

Agenda
The 2017 agenda features four tracks covering bimodal IT, talent management, disruptive technologies, and more. Gain the strategies, insights and tools you'll need to lead the next generation of IT and achieve business growth this February in Phoenix, AZ or in our new location this March in Hollywood, FL.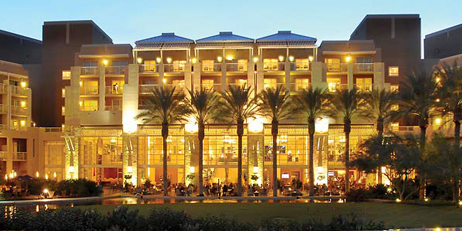 February 26 – 28, 2017
Phoenix, AZ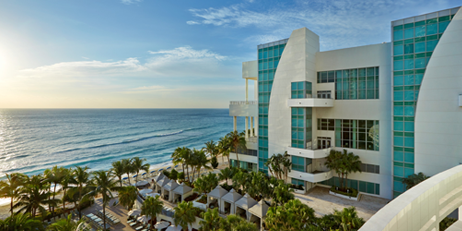 March 19 – 21, 2017
Hollywood, FL

Guest Keynote Speakers
Learning from other visionary leaders is essential. Hear from these inspiring guest keynotes who will energize the way you think, revealing surprising connections between life, business and technology.
Reinventing Leadership for the Age of Machine Intelligence


Discover a vivid portrait of a brave new world orchestrated by machines that think, and how tomorrow's leaders can upgrade their capabilities to thrive in the digital age

.
Josh Linkner
Tech Entrepreneur, Hyper-Growth Leader and Bestselling Author
The Gravity-Defying Leader: Innovative Approaches to Hypergrowth Leadership
Josh Linkner shows leaders how to employ his simple but effective framework to ramp up the creativity and identify and launch break through ideas.
Cheryl Cran
Future of Work and Change Leadership Expert
Evolutionary Leadership: Upgrade Your Leadership OS (Operating System)
Gain access to an evolutionary leadership model that offers a deeper look into personal performance and how to lead at the highest levels.
Who should attend
Gartner CIO Leadership Forum is an exclusive event for CIOs, which means you are guaranteed a high level of information exchange and interactive peer networking. To ensure this degree of commitment to our attendees, we ask that you verify your eligibility. Visit the specific event location below to confirm your eligibility, review the criteria and submit your application. Space is limited.
© 2017 Gartner, Inc. and/or its affiliates. All rights reserved.