Sign up for Gartner Customer Experience Week
Get exclusive CX content straight to your inbox!

How are you staying ahead of the curve in your customer experience efforts? Gartner research is an invaluable resource for you. We are running an exclusive week of content, 13-17 November, where we will send you new, exclusive and must-have insight into customer experience - straight to your inbox.

You'll learn:

What's new in the CX space! Where is customer experience going, where are you in your journey and benchmark your efforts against Gartner.
What to expect in 2018! What does the future hold for the customer?
Insights straight from our renowned analysts in the CX space.
This content is not available anywhere else! So don't miss your chance to get this exclusive, complimentary insight from Gartner. Sign up now!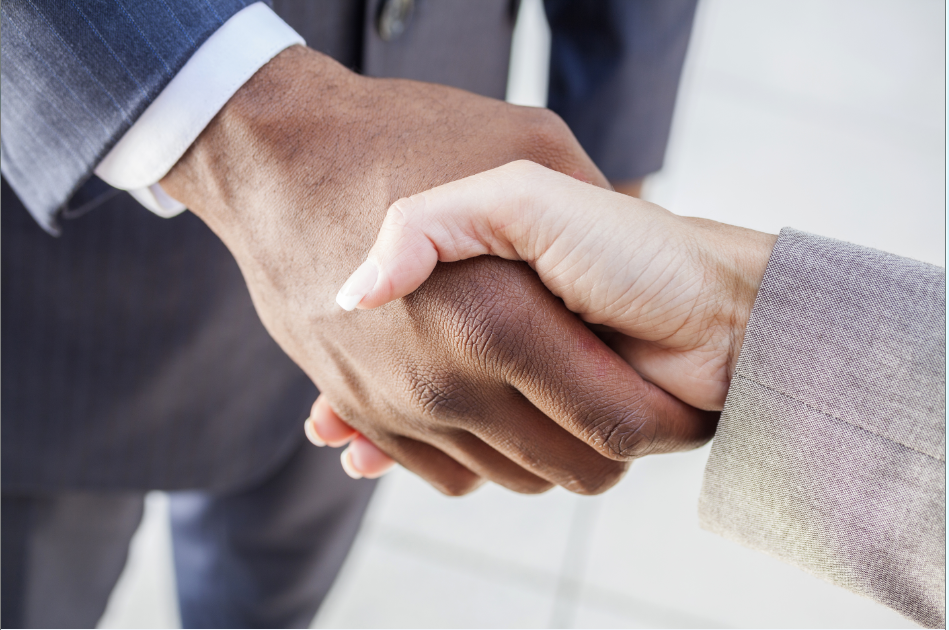 Fill in your details for immediate access to this exclusive Gartner content.